Project Title
Experimental Film
---
Launch Date:
May 29, 2021; On view until May 2022
Online Location: DallasAurora.com/Harp-and-Sol
AURORA teamed up with
LIGHT YEAR
to present
Momentary,
an exciting program of video artworks by North Texas artists that were projected onto the Manhattan Bridge in New York City's Dumbo district on November 4th, 2021. The program was also streamed live on LIGHT YEAR's
Facebook
at the same time, and screened in Berlin at
SCOPE BLN
.
The full program is now available online. Watch it
here
.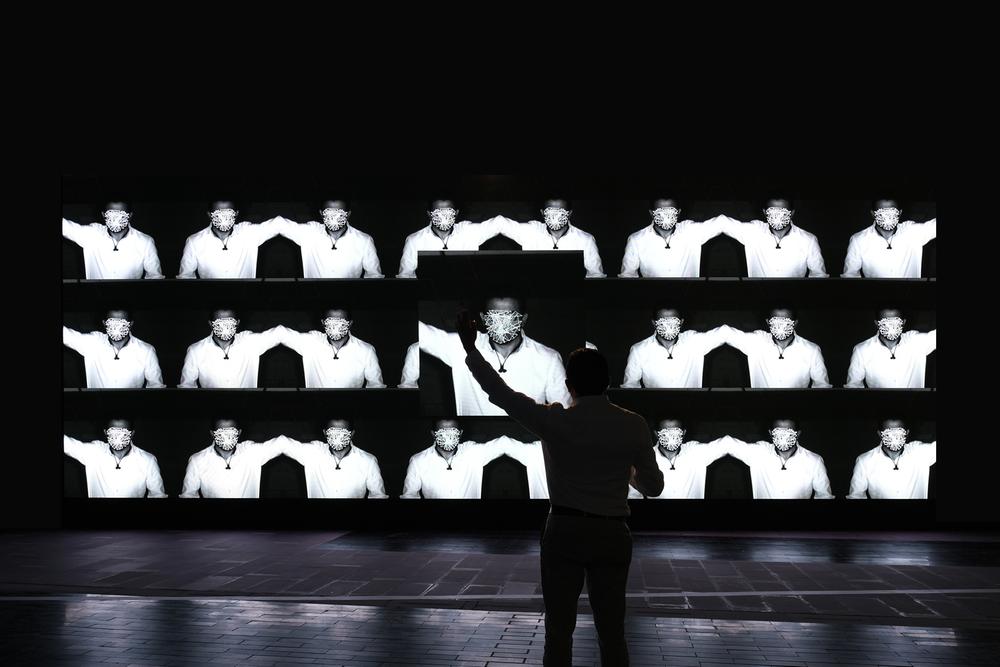 The video art program, titled
Momentary
, was organized by Mexico City and Texas-based curator
Leslie Moody Castro
as
a brief and temporary rest, a time to be within the details of each video vignette. These are the slow and gradual details of intimacy and identity, of beauty in the banality of movement, of the delicate details of our pores and porousness. It was an invitation to slowness, to near stillness in movement, into a shift that invites a pause, an intermission, a breath.
Each video in this grouping asks the world to slow down, to see through a different lens, and at times, to separate vision and think beyond the body, beyond time and space, and into a world of slowness, a world of transition, a world within nuance.
The exhibition line-up included artworks by six North Texas-based multimedia artists:
Kelsey Baker, Jeremy Biggers, Melanie Clemmons, Hector Ramirez, Tramaine Townsend, Jennifer Wester
.
Watch the full program online
here
.
For more information on the program,
click here
.
The event was supported by the
Sapphire Foundation
.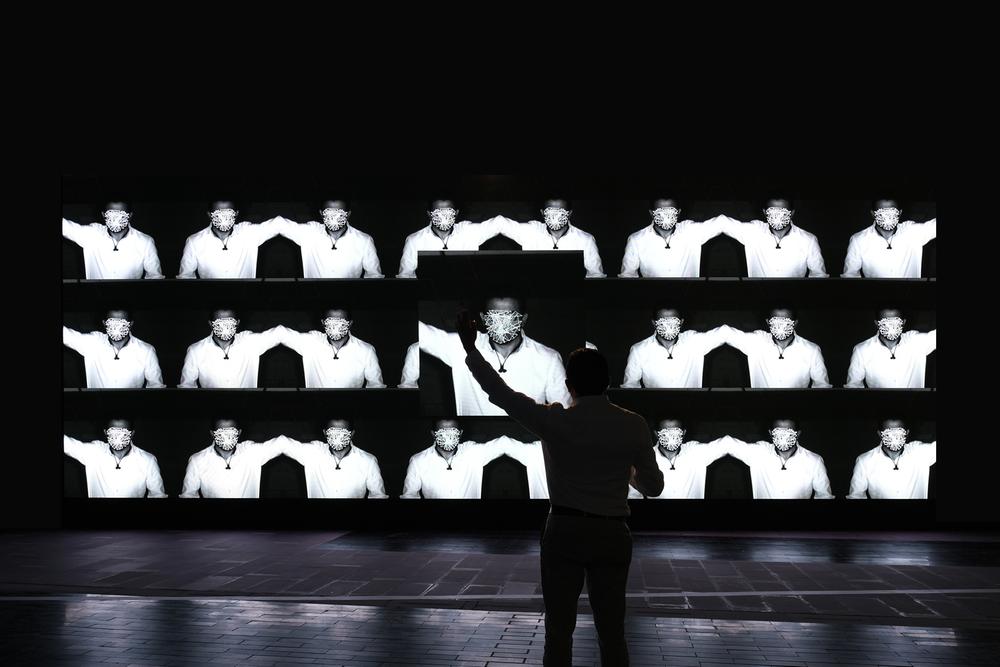 ---